When creating your perfect home, don't overlook the importance of windows. The shape, style, and finish of your windows can have dramatic effects on the atmosphere of the space. Here are eight of the trendiest window styles on the market today. 
1. Casement Windows
Single-hinged casement windows are a chic, European-style, offering a streamlined look that works well in any room. These casement windows from the Pella Architect Series keep the hardware at a minimum for effortless elegance. 
2. Clean-Line Steel Windows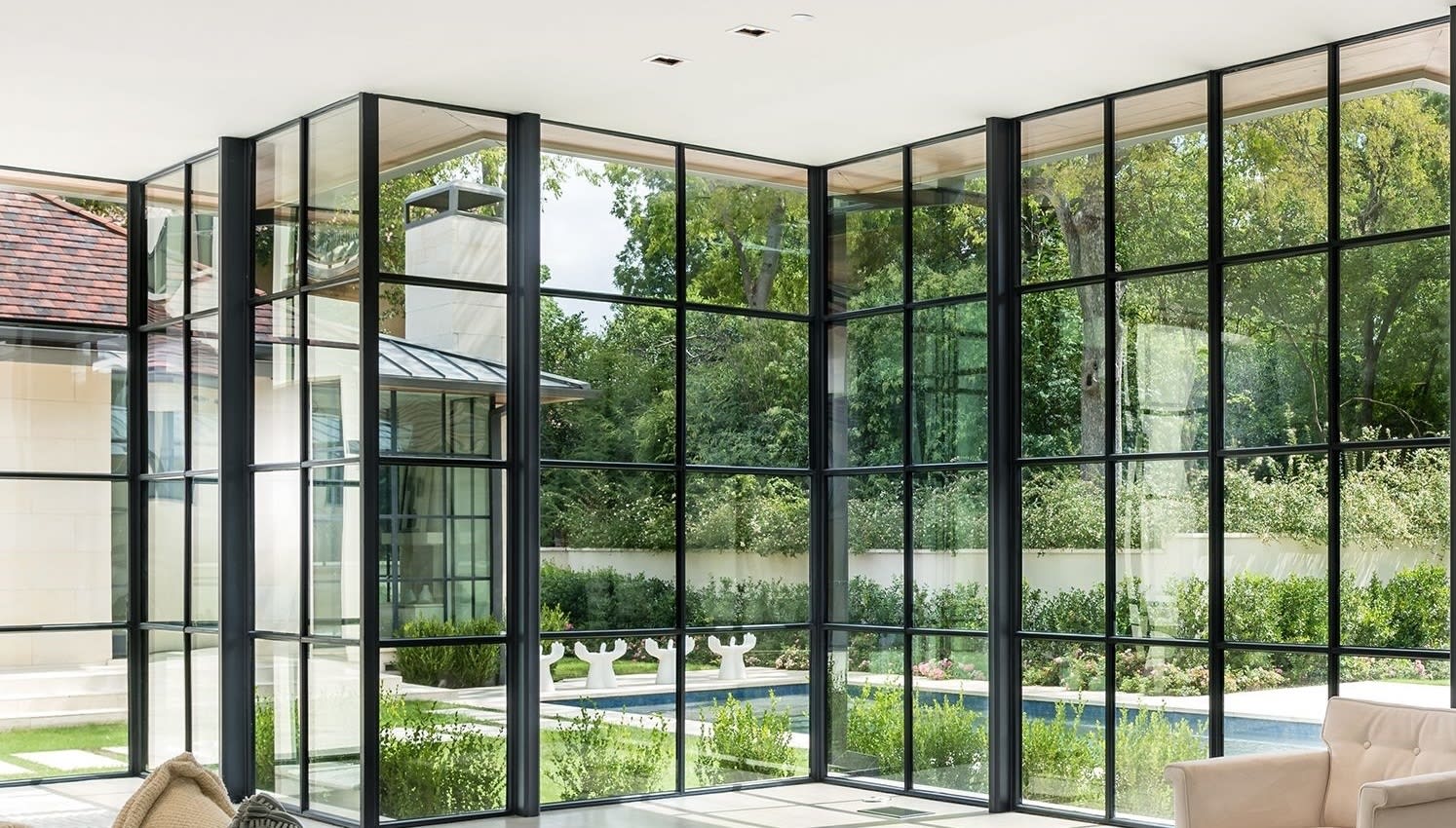 Credit: S&R Development
A classic look with modern appeal, it's easy to see why clean-lined steel windows are becoming increasingly popular in Dallas. Offering clean and clear views, these windows are bound to impress with their simple yet elegant design. 
3. Sliding Windows
In addition to being easy to maintain, durable and highly energy efficient, sliding windows let in lots of natural light, provide a great view of the outdoors and can be easily opened and closed. Check out these beautiful designs from Marvin. 
4. Bi-Fold Windows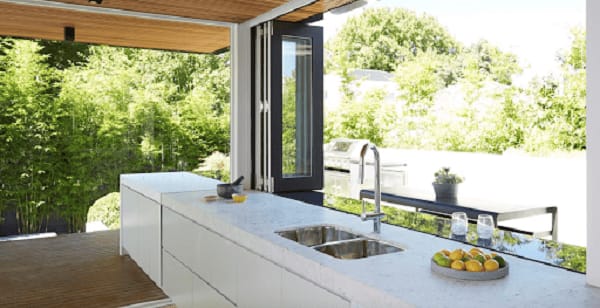 Credit: Stegbar
If you love outdoor entertaining, you'll adore bi-fold windows. These windows can be opened to either side by pushing the panes toward the edges to create the perfect indoor-outdoor hybrid space. This style is ideal for crafting a kitchen pass-through window for seamless entertaining.
5. Picture Windows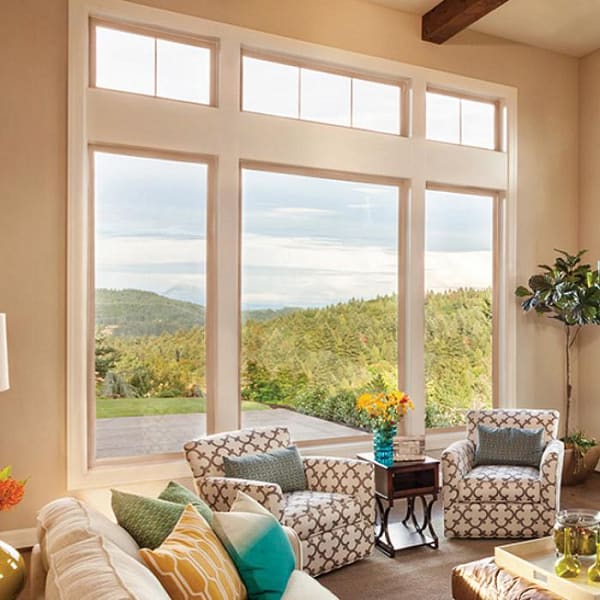 Credit: Milgard Windows

Stationary picture windows are a sleek, contemporary way to let in the light. These large statement windows work well in living rooms where you crave an airy atmosphere while enjoying views of the outdoors. Using double- or triple-paned glass in a picture window decreases heat transfer and boosts energy efficiency so that your home will stay warm in the winters and cool during Texas summers.

6. Steel Curved Windows
While arched-top and similar curve shapes may be considered dated, steel framing is a great way to bring this classic look into the 21st century. Check out these beautiful windows from Rehme Steel, which would serve as a great entrance from the kitchen to the back patio.
7. Double Case Windows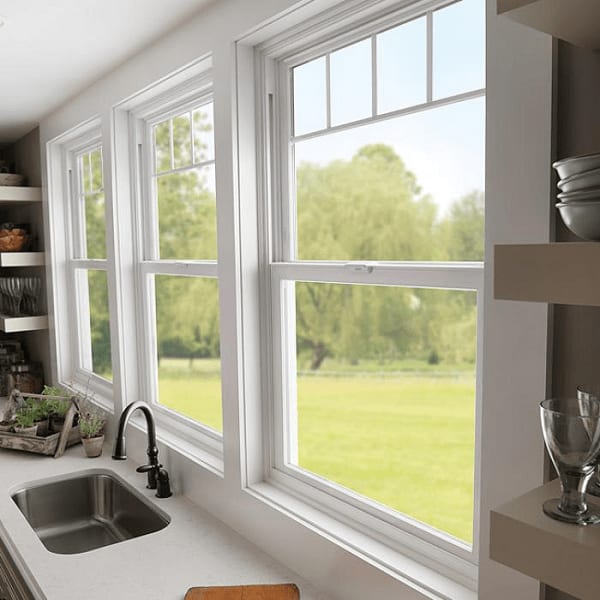 Credit: Milgard Windows
Double case windows are a familiar fashion in many traditionally styled American homes. These windows are composed of two sashes that open vertically for a sweet, homestyle look and plenty of breezy airflow.  
8. Skylight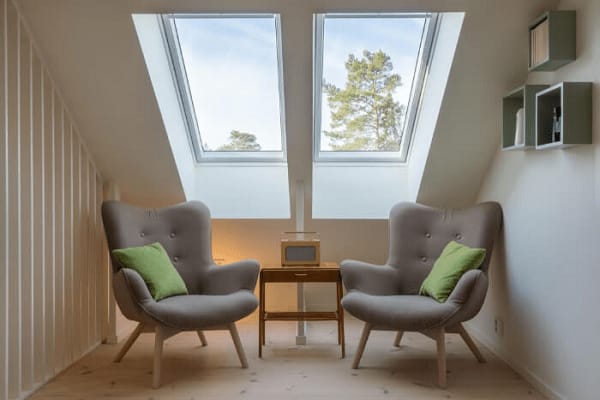 Credit: Modernize
To boost the amount of natural light in any room, consider adding a skylight to the ceiling. Skylights can be stationary or dynamic, where they are operated through a long rod or by remote, so you can choose the style ideal for your home. 

When you're ready to create a Dallas custom home that fits your lifestyle, contact S&R Development — the top luxury custom home builder in Dallas.